Engine parts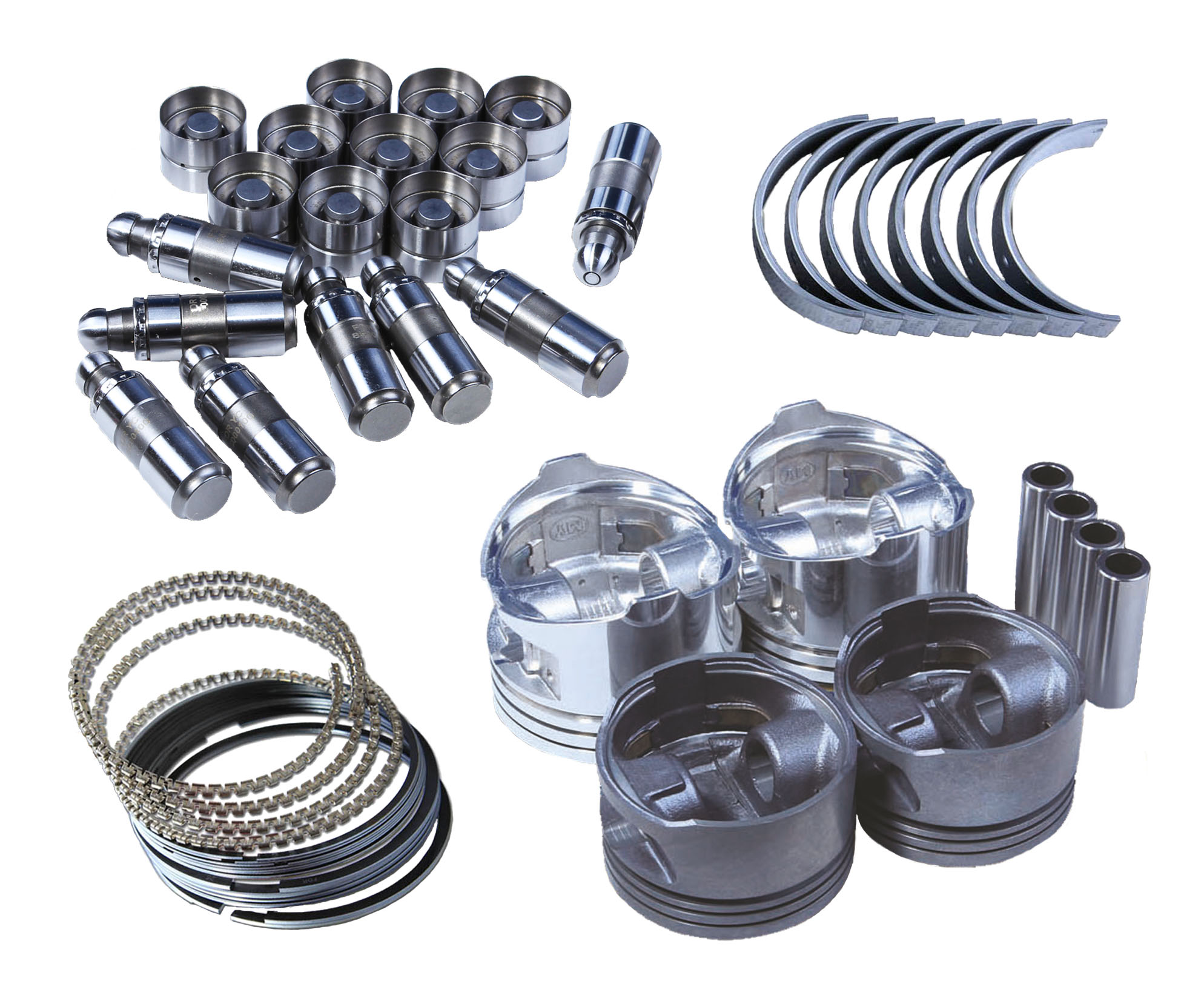 The range of Solid Prof Group contains a wide range of engine parts offered to wholesale buyers.
We supply engine parts from the leading manufacturers in China for European, Japanese and Korean cars.
Piston parts (pistons, piston rings); liners, valves , bushings; tappets; camshaft, camshaft chains; cylinder heads; engine mounts and gearbox mounts; oil pumps and more you can profitably purchase sending an order to our sales managers.
We deliver orders in any region of Kazakhstan in the shortest time.
Solid Prof Group Company works only with reliable suppliers who are credible worldwide.