Cooperation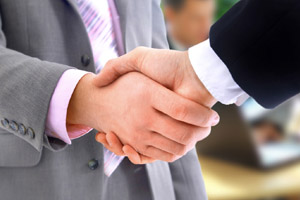 Solid Prof Group Company offers wholesale spare parts supply for most car brands in all regions of Kazakhstan as well as in Russia and Belarus.
Our long experience in the sphere of spare parts drop shipping from the major manufacturers allows implementing a flexible pricing policy, offering a wide range of products, as well as short delivery terms.
In addition, we provide our clients with high quality service. Information support, high quality consulting, operative information about the spare parts availability in the stock, their pre-booking, as well as orders prompt delivery in the regions - this is not a complete list of services that the Solid Prof Group Company offers its partners.
Apply for cooperating today and our spare parts prices will pleasantly surprise you.