Clutch parts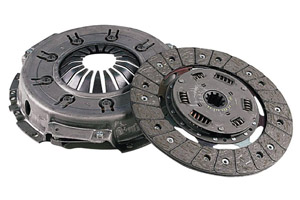 Range of clutch parts, presented by Solid Prof Group to wholesale buyers from Kazakhstan, Russia and Belarus, consists of auto spare parts made in China, for various cars.
We are pleased to offer you the clutch muffs, clutch discs, clutch baskets, as well as high quality components: clutch cables, main clutch cylinder and slave clutch cylinder, release bearings, friction linings for clutch discs.
Buying clutch parts in Solid Prof Group (auto spare parts supplier) you will get high quality and certified products from leading manufacturers from China at competitive prices.