Shock absorbers and springs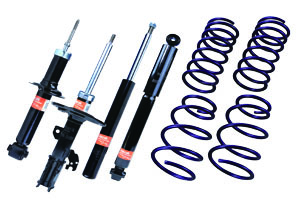 According to instructions shock absorbers and springs are those vehicle components which are replaced frequently and have a low motor-resource. Therefore each store should have the range of shock absorbers and springs for the most cars.
Each wholesale buyer from Kazakhstan and Russia will find in the range of Solid Prof Group Company various kinds of shock absorbers and springs from the leading manufacturers in China for European, Japanese and Korean cars: oil shocks, gas and gas - oil shocks; hood dampers, steering dampers, trunk dampers.
All products are certified in accordance with international standards.