Starters and alternators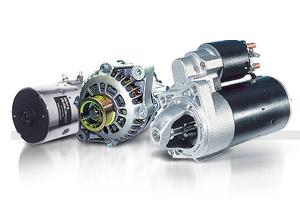 Starters and alternators supplied by Solid Prof Group Company from leading manufacturers in China have excellent performance characteristics.
Durability and performance of supplied starters and alternators do not concede to the characteristics of auto parts produced by well-known international brands.
All the latest technological innovations and the best manufacturing materials are used in the construction of starters and alternators supplied by our company for European, Japanese and Korean cars.
Spare parts are fully complied with the specifications of the original starters and alternators and are suitable for most cars.