Auto radiators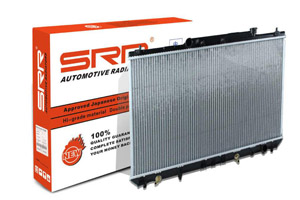 Radiators occupy a significant place among the wide range of supplied spare parts by Solid Prof Group.
Here you can purchase engine cooling radiators, heater radiators and also air conditioner radiators for various European, Japanese and Korean cars.
All products are supplied from the leading manufacturers in China and have all the necessary quality certificates of international standard. High quality service of our company and low prices for radiators will pleasantly surprise you. In addition, we are pleased to offer delivery of auto parts in any region of Kazakhstan.