Motor oils and technical fluids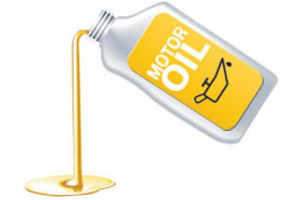 Oil and fluids changing is one of the most regular and necessary procedures which allows to extend the life of various systems and components of the car.
Solid Prof Group Company offers a wide range of motor oils and technical fluids (transmission oils, brake fluid, antifreezes and different kinds of greases) for foreign cars.
Deliveries of oils and technical fluids are provided by leading manufacturers in Europe and have all necessary certificates including ISO 9001:2000, TS16949 quality certificates.