Bearings and tensioners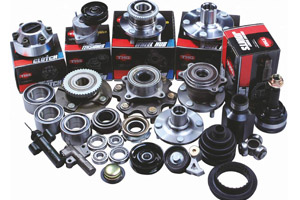 Characteristics of bearings and rollers supplied by Solid Prof Group comply with international quality standards. The degree of energy transfer and reduced noise and vibration of car parts, wear resistant and durable constructions allow spare parts made in China compete with the parts manufactured in Europe.
Today due to the optimal value for money of products, bearings and rollers made in China reached the world level and are supplied to Europe, America and Asia.
A wide range of front and rear plain bearings and rolling bearings: release bearings, suspension bearings, thrust bearings as well as tensioners are available for wholesale orders of our clients.